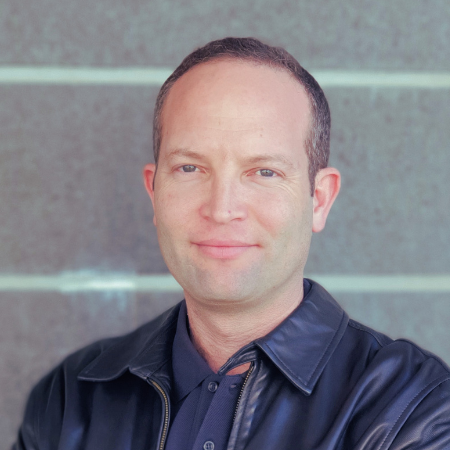 Jamie Millen
Psychopaths. Stalkers. Killers.
Jamie writes about the people you hope never to meet in real life…but probably already have.
If you enjoy crime thrillers packed with nail-biting psychological suspense, unforgettable characters, and breathtaking twists, you've come to the right place.
Read YOU DID THIS (Claire Wolfe thrillers, Book #1) and discover your new favorite investigator.